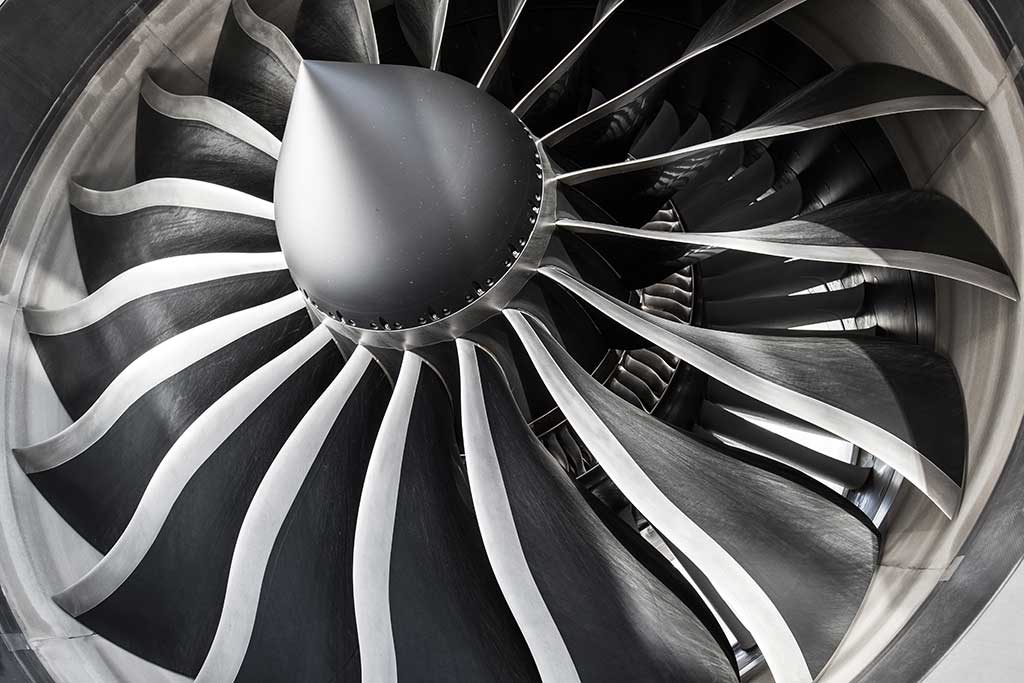 Aerospace Engineering
Keeping the worlds aircraft flying with precision performance critical components working at extremes of temperature and vibration - meeting world class quality requirements on time every time.
Aerospace is changing at an ever increasing pace and Martin Precision is trusted by the world's leading OEM's to introduce new components safely at a speed and cost that supports their goals to win in a competitive market.
Since 1993, we have been a key supplier to the aerospace industry, manufacturing everything from 'C class parts' to crankshafts. Most operational aircraft in the world with a Rolls Royce engine contains parts produced by Martin Precision, here in Scotland.
With accreditations from companies such as GKN Precision and Rolls Royce, our standing in the aerospace sector as a trusted supplier is apparent.