Quality is at the heart of everything we do. It is embedded in every aspect of our business, from processes and procedures to people and ways of working.
At every stage in our manufacturing process the very latest technology is deployed to ensure adherence to specification. This includes:
XRF analysis and verification of raw material as part of the receipt process
Robust controls on material traceability, defective material handling, inspection processes and continuous improvement systems.
The use of state of the art probing to do in-process product verification
The use of fully programmable CMM contact and Optical (Co-ordinate Measuring Machine) to verify parts meet customer specifications.
Our ability to meet a range of quality standards is demonstrated by the National, International, and Customer Specific accreditations which we hold.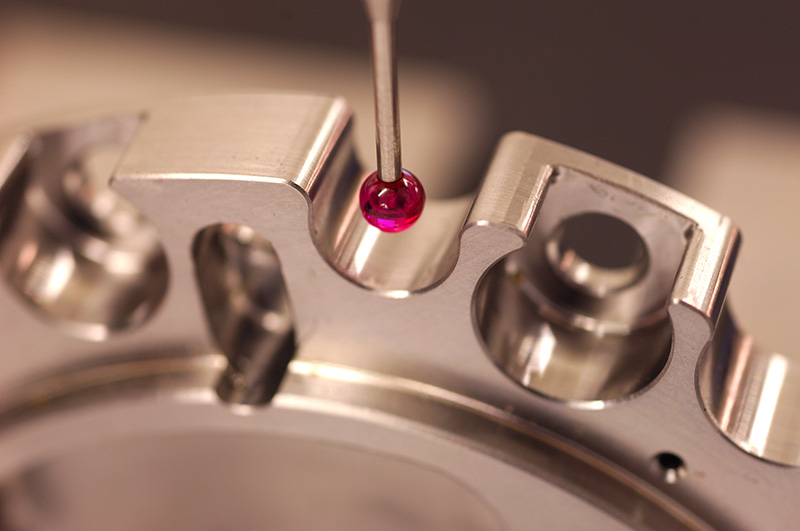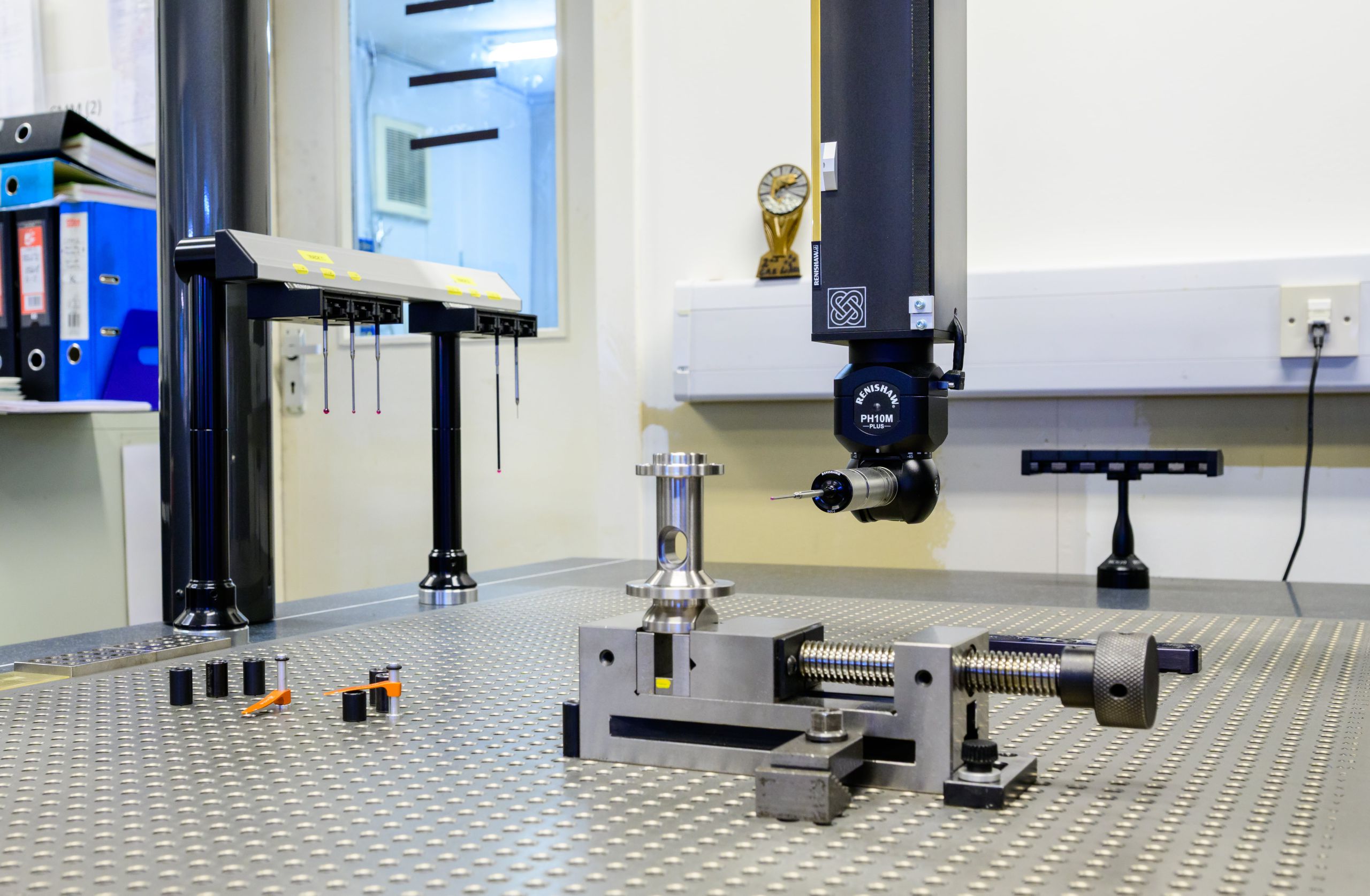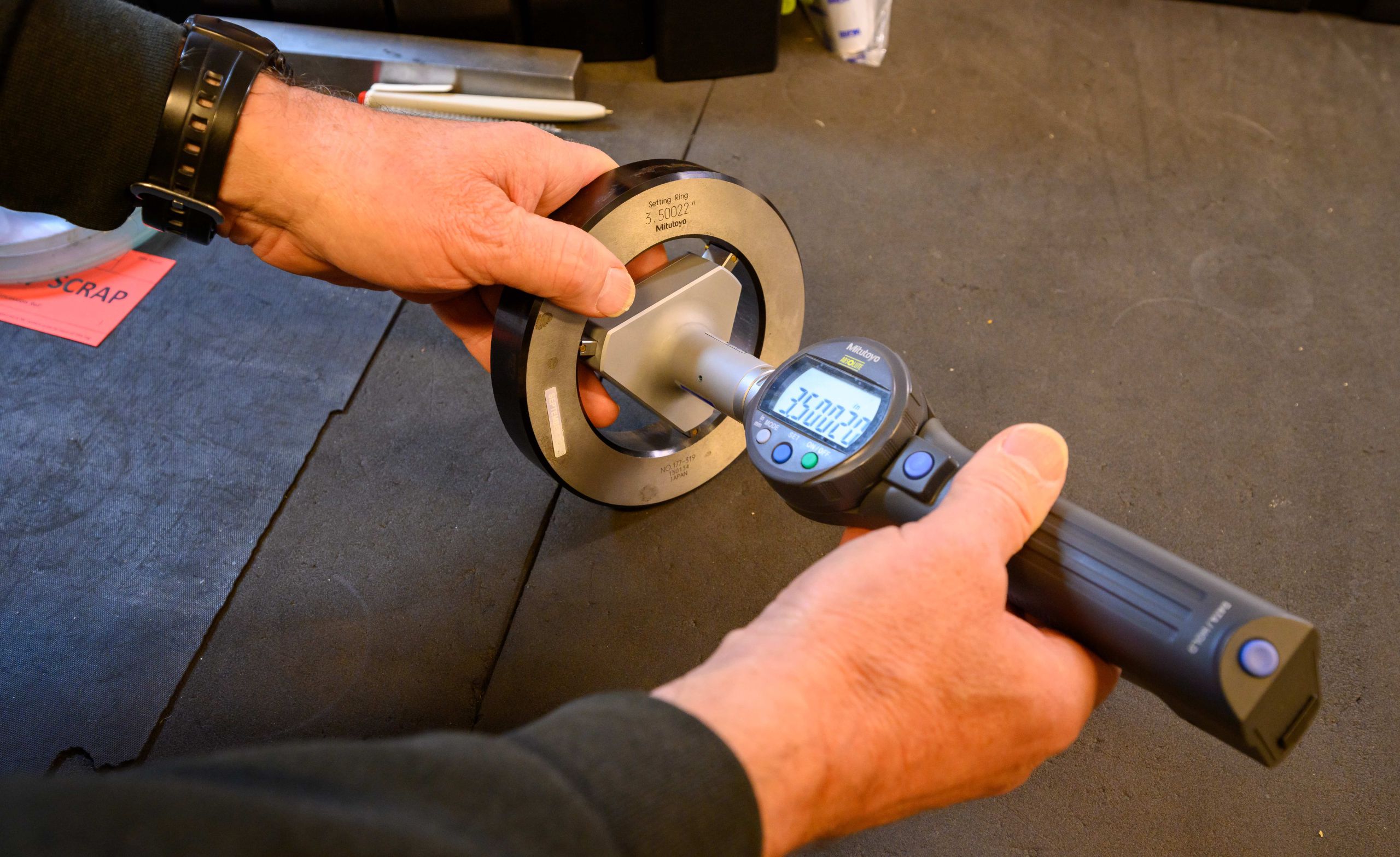 Quality Accreditations
Martin Precision are accredited to AS9100D and ISO9001:2015 for the manufacture and supply of CNC precision machines components, including thread rolling, thread validation, non-destructive testing (NDT) and minor assemblies and kittings to customer defined requirements for the aerospace, space and defence including general engineering sectors.
Quality Approvals
Martin Precision's focus on quality is demonstrated by our outstanding quality score cards achieved with the most prestigious and demanding aerospace companies, and by the National, International, and Customer Specific Approvals which we hold.